Oberschulzentrum Mals
Our school centre "Claudia von Medici" is located in Mals, in the Upper Vinschgau Valley.
482 students are enrolled in 28 classes. The school is divided into three different school types: Sports School, Secondary Technical School of Economics and High School Social Science.
The Sports School counts 153 athletes. Students can choose among the following disciplines:
Alpine skiing
Ski Cross
Biathlon
Cross-country skiing
Sledging / luge
Sledging / art ground
Snowboard
Snowboard cross
The Technical School of Economics counts 152 students. They can either attend the classical lessons or choose among one of the priorities at the school: football, badminton, ice-hockey or tennis.
The High School Social Science counts 177 students. The priority at this school is political economy.
Website:  https://www.oberschulzentrum-mals.it/
email:      This email address is being protected from spambots. You need JavaScript enabled to view it.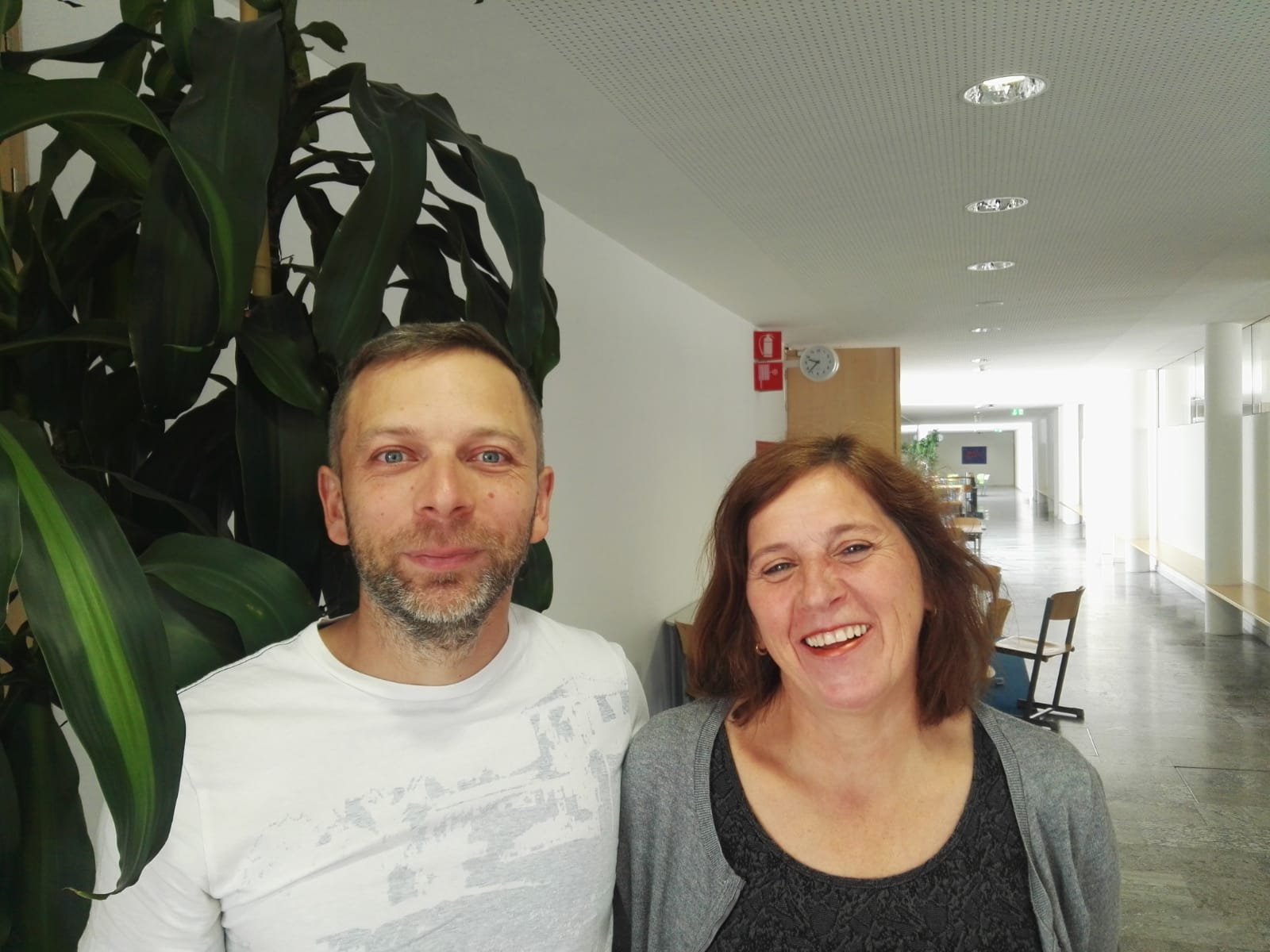 Elmar Schwienbacher and Rita Thomann